Eat
Singaporean Secret Menu: Hawker Centre Items No One's Told You About
With a smorgasbord of food and drink options, deciding what to get at a hawker centre can feel like an overwhelming experience. What if we told you there's more than meets the eye? These creations are nowhere to be found on the menu but you can still order them from your nearest hawker. It's about time we let you in on the secret.
1. 'Milo Godzilla'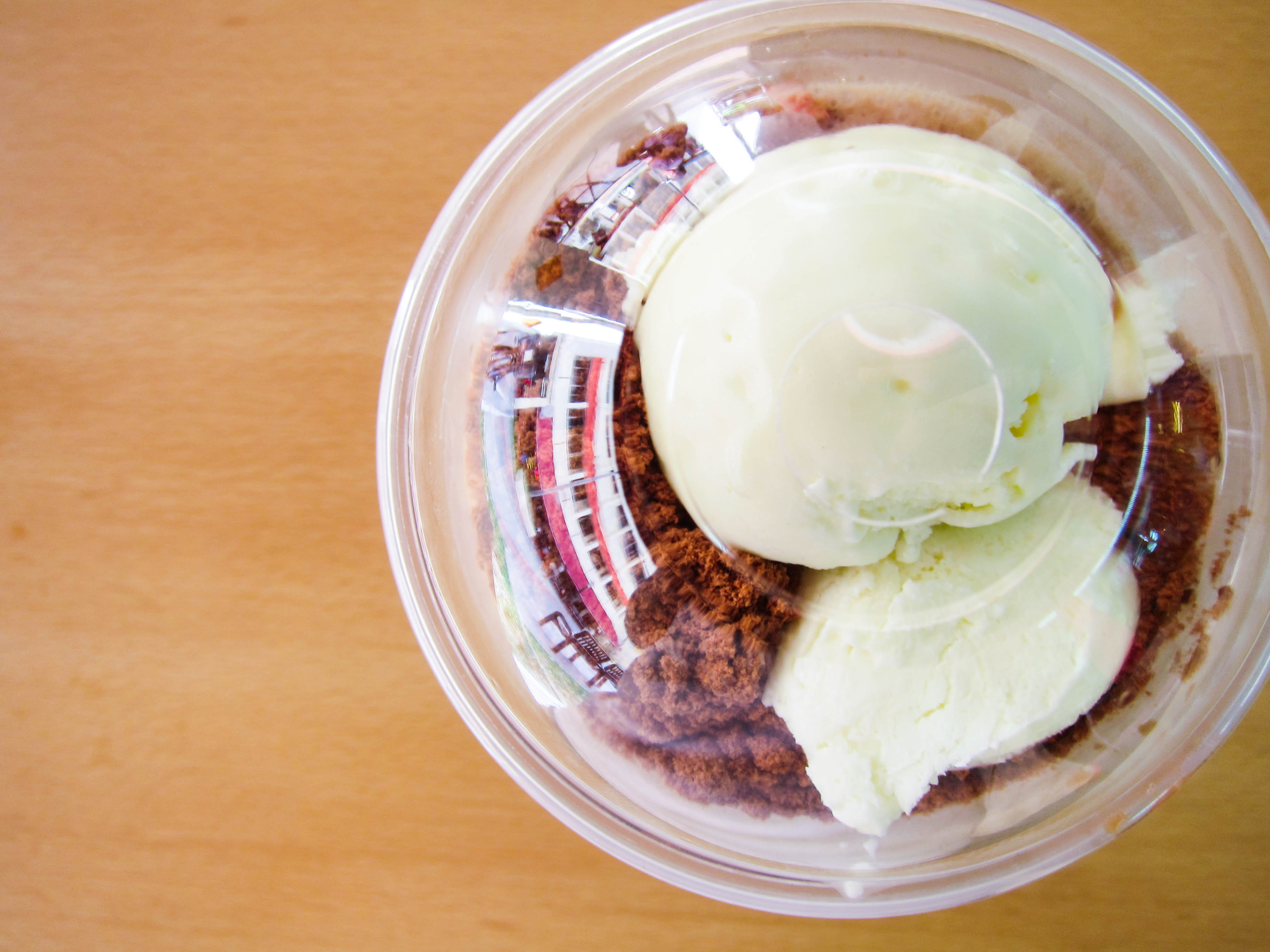 You might have noticed, or even tried the Milo Dinosaur – iced Milo with a heap of Milo powder over it. How about taking it one step further by topping it off with a scoop of vanilla ice cream? This monster-sized concoction is what the Godzilla is. A hit with kids, while some may find it sickly. Try it if you have a sweet tooth!
2. 'Michael Jackson'
Black or white? Doesn't matter. Order a 'Michael Jackson' from any hawker selling soya bean milk and you'll get a cold glass of that, with grass jelly thrown in. Slurp up the strands of jelly with the creamy beverage for a refreshing treat, best savoured on a hot afternoon spent traipsing around town.
3. Best of Both Worlds
Just like you can have half-and-half pizza at some joints, you can do the same with your hawker food. Enjoy the best of both worlds with white AND black carrot cake on your plate, or sample two hawker dishes at once by ordering a 50/50 mix of hokkien mee and char kway teow. The hawker would be impressed that you even knew about this.
4. Changing of Noodle Type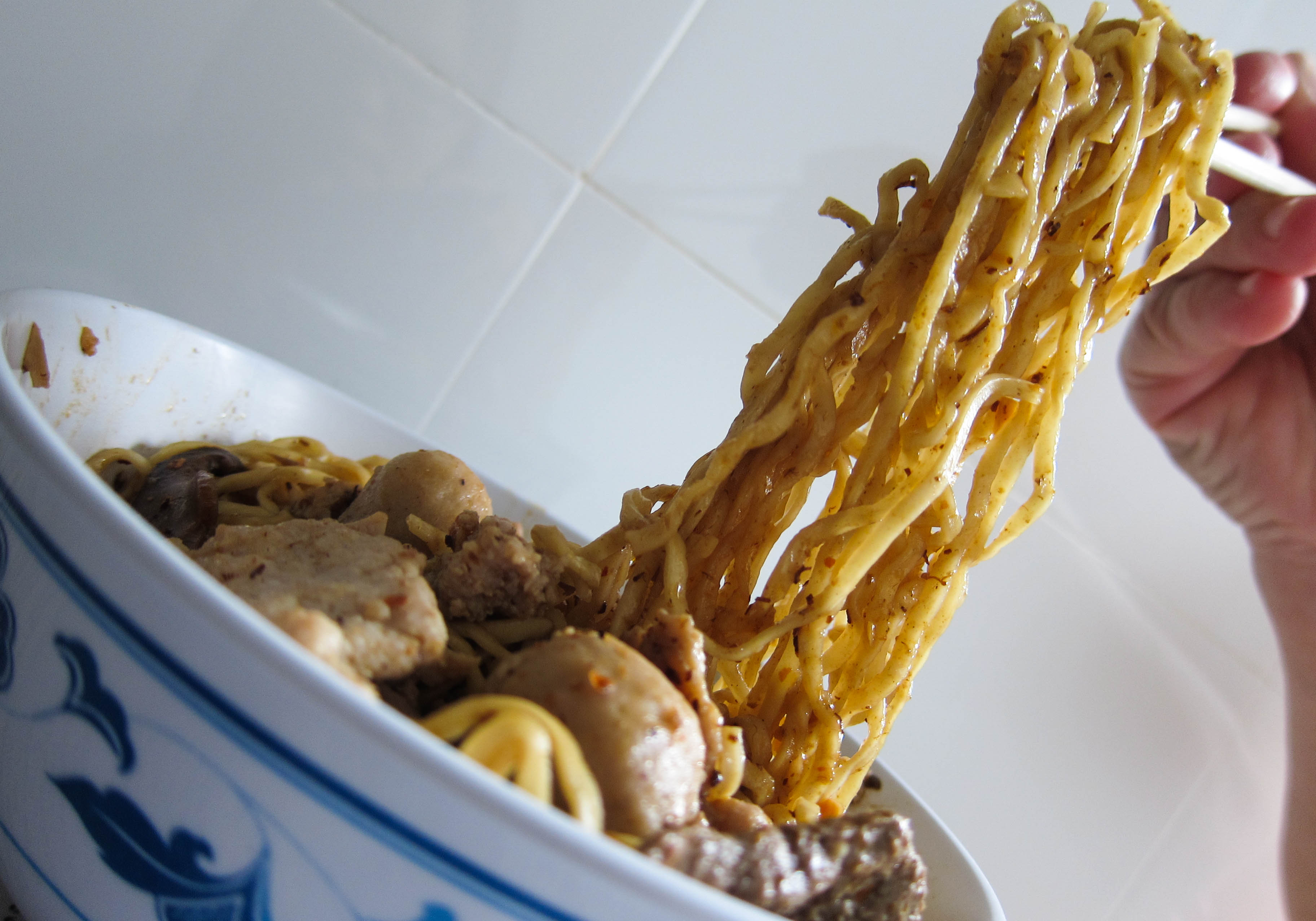 Prefer a different type of noodle from what is traditionally offered in that dish? Yes, you can swap the noodles in your bak chor mee or prawn noodles for another, and the options are enough to make your head whirl. Just ask the hawker what varieties of wheat, egg, rice and starch noodles are available, and customise your noodle dish to suit your taste!