Eat
Singaporean Hawker Food-inspired Cocktails
Love the food that this sunny island has to offer? Then you'll definitely enjoy these three hawker food-inspired cocktails! From kaya toast to laksa, these creative flavours are as Singaporean as they come. Have a taste of them on your visit here, but remember to always drink responsibly!
Laksa Cocktail
For a cocktail that is as fiery as the tropical heat, look no further than this frothy concoction that recreates the creaminess of laksa by mixing coconut cream with lime and lemongrass, and the seafood flavor by infusing vodka with dried shrimp oil. Seasoned with fresh laksa leaves, chili padi, and sugar – and voila! You get a heady blend that's both savoury and spicy.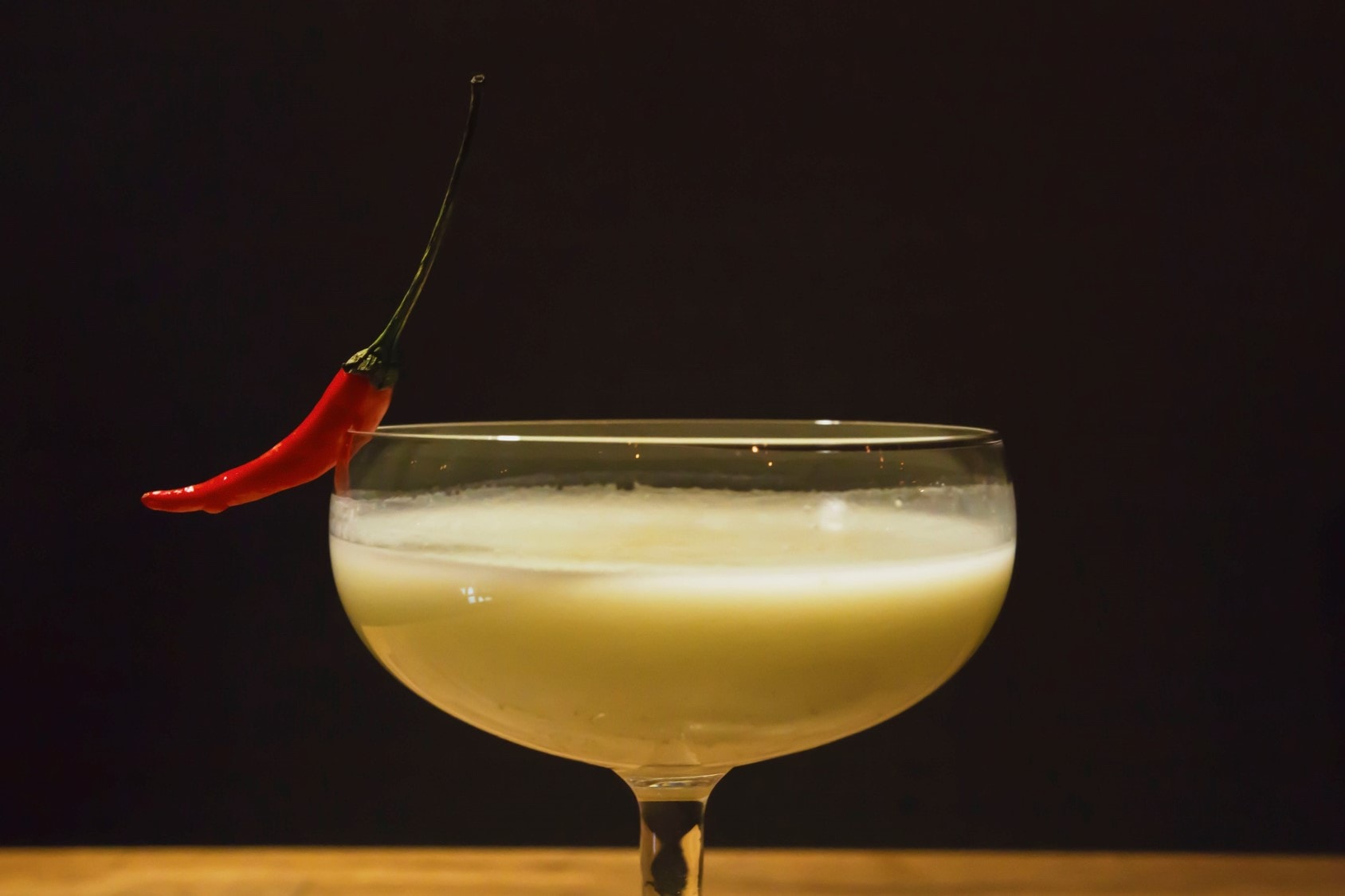 Where to find it: Ah Sam Cold Drink Stall, 60A Boat Quay
Tel: 6535-0838
Website: www.facebook.com/AhSamColdDrinkStall
Opening Hours: Daily 4pm – 1am
Even those who love travelling need a little respite sometime. Shake off the world-weariness with drinks in the comfort of your hotel. At The Quincy Hotel, Oasia Hotel Singapore, or Rendezvous Hotel Singapore. Club guests are entitled to complimentary cocktails at these hotels, so be sure to check out the Singapore Sling, or the signature Oasia Bliss.
Kaya Cocktail
Kaya toast, a Singaporean breakfast staple, now comes served to you in a glass. With Mount Gay rum as a base, this sweet cocktail combines English breakfast tea, peach liqueur, honey, fresh lemon juice and egg white for a decadent offering that satisfies those annoying late night cravings for the original dish when it's nowhere to be found.
Where to find it: Bitters & Love, 36 North Canal Road
Tel: 6438-1836
Website: www.bittersandlove.com
Opening Hours: Daily 4pm – 1am
Mr Bean
Ask any Singaporean about tau huey (soy bean curd) and you will probably hear a mention about Lao Ban, indisputably one of the best around. Well, take that and shake it with vodka, butterscotch liqueur, Frangelico and kaya, and you have the Mr Bean cocktail – served in a bamboo bowl for you to slurp from. Yum!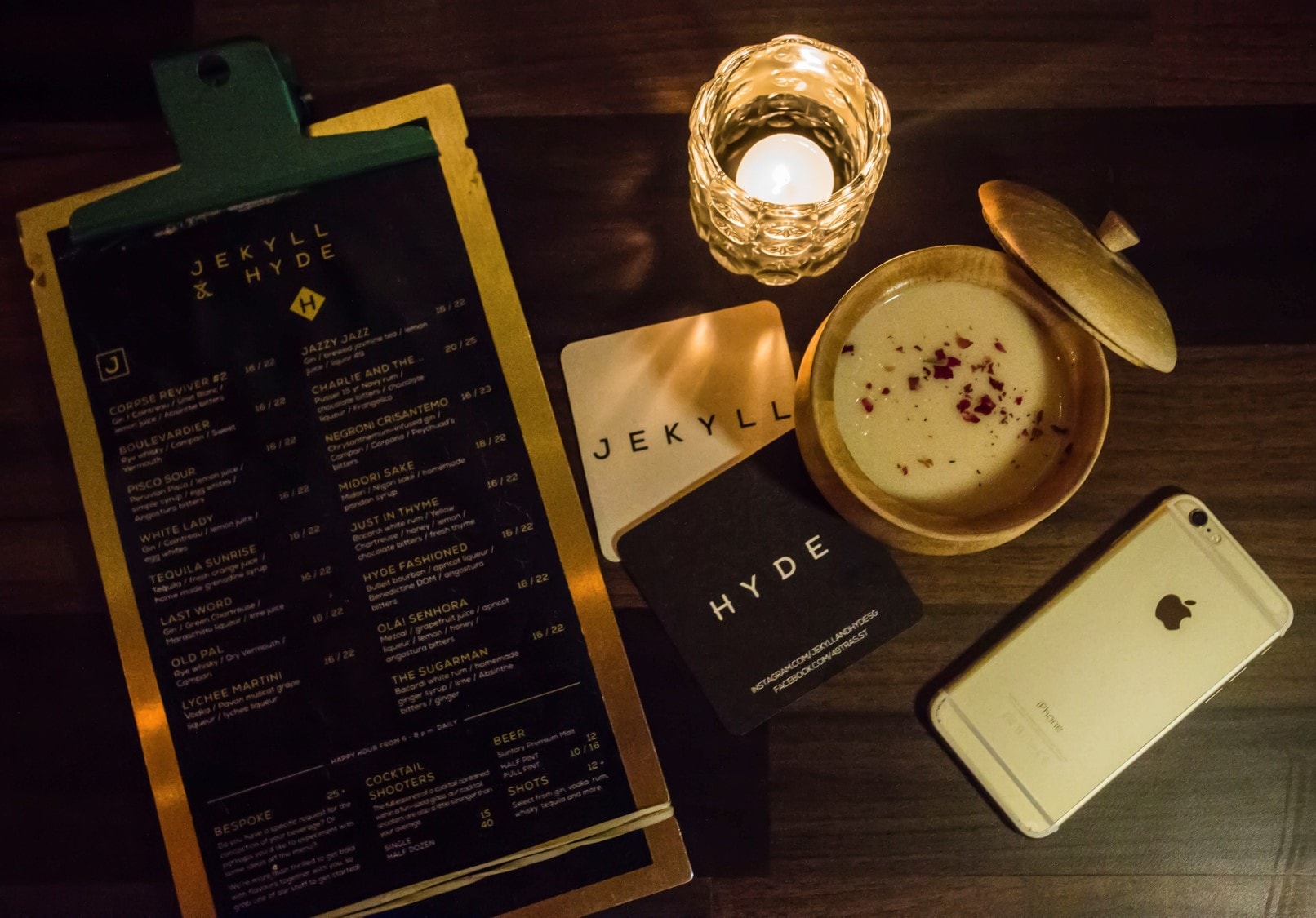 Where to find it: Jekyll & Hyde, 49 Tras Street
Tel: 6222-3349
Website: http://49tras.st
Opening Hours: Mon – Thu 6 pm – 12 am; Fri – Sat 6 pm – 1 am