Explore
5 Boutique Museums In Singapore On Every Culture Buff's To-do List
For The Young at Heart
Make a trip down memory lane and revisit your childhood days at the MINT Museum of Toys. The largest of its kind in Southeast Asia, come in and see a whopping 50,000 vintage collectibles from years gone by.
Be dazzled by the likes of Batman, Tintin, Astroboy, dolls, bears and many others from over 40 countries, which include unique and rare pieces that are more than a century old.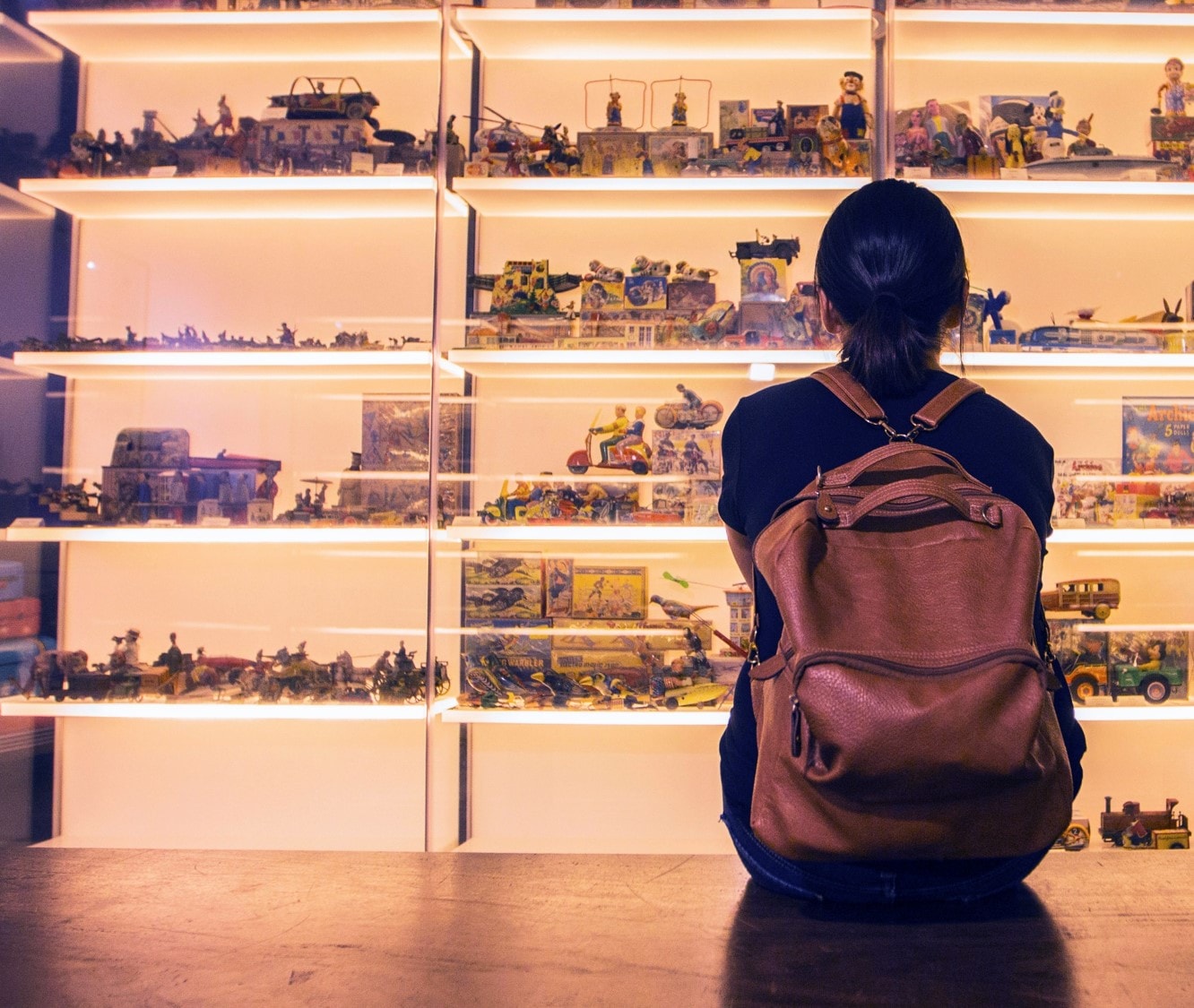 When you're tired, grab some refreshments at the museum's restaurant or rooftop bar, and don't forget to pop by the Mint Shop to pick up a souvenir to take home.
Where it's at: MINT Museum of Toys, 26 Seah Street
Tel: 6339-0660
Website: http://www.emint.com
Operating hours: Daily 9:30 am – 6:30pm
Admission fee: Adult $15; Child (2 to 12 years old) $7.50;
Senior citizen (60 years and above) $7.50;
Free admission for children below two years of age;
Family packages for up to 4 pax available.
For Architecture Buffs
We may not have been around to personally witness Singapore's amazing transformation from sleepy backwater town to cosmopolitan metropolis, but this journey is documented at the Singapore City Gallery, which makes for a timely visit as the nation celebrates its 50th year of independence in 2015.
Experience the city's sights and sounds from dusk till dawn via a 270-degree panoramic show and catch a glimpse into Singapore's future through an impressive 11m-by-11m scale model of its downtown core.
Where it's at: Singapore City Gallery, 45 Maxwell Road, The URA Centre
Website: https://www.ura.gov.sg/Corporate/Singapore-City-Gallery.aspx
Operating hours: Mon – Sat, 9 am – 5pm
Admission fee: None
For Lovers of Culture
Southeast Asia's first museum to showcase the diversity of the Indian heritage has finally opened its doors in the district of Little India. Welcome to the Indian Heritage Centre, a museum which traces the origins and early migration of Indians to Southeast Asia, right up to the modern day contributions of ethnic Indians in Singapore.
Browse its four-storey building – an architectural wonder in itself – to see over 440 artefacts on display including jewellery, costumes and stone sculptures, as well as a 3.4m-tall wooden doorway with 5,000 intricate carvings from the late 19th century!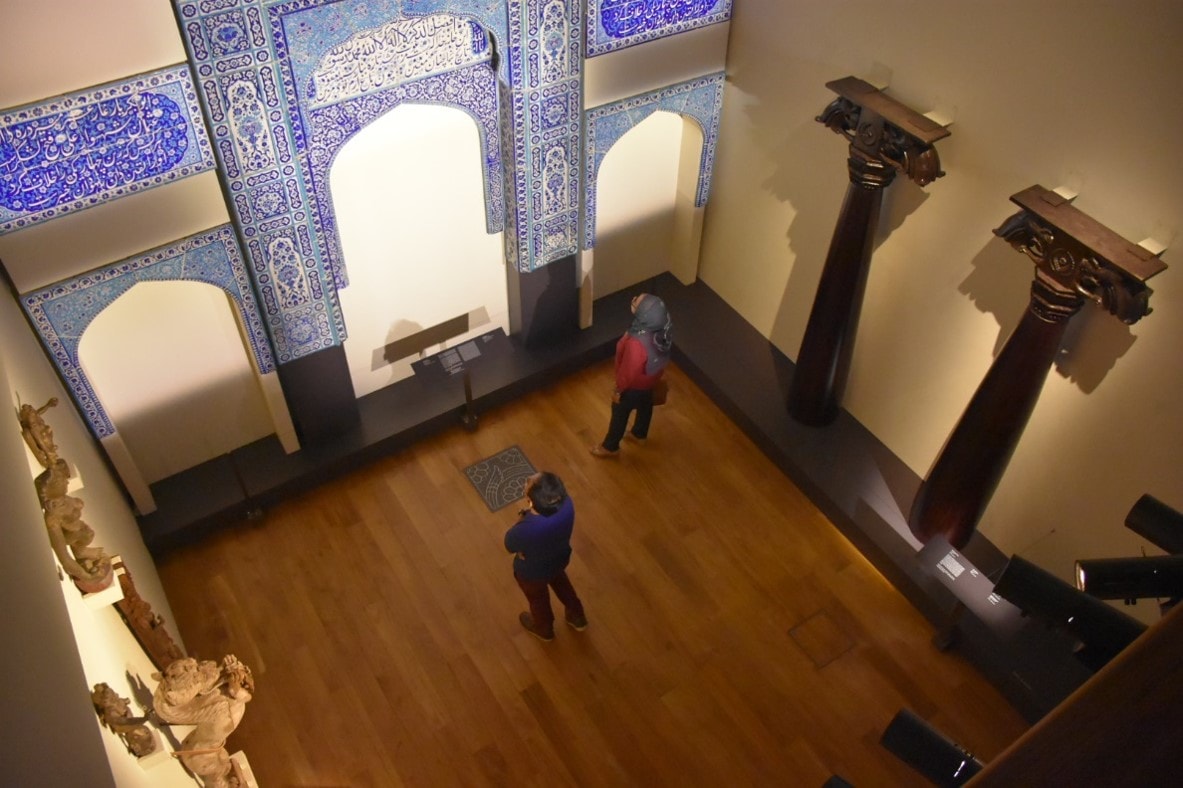 Where it's at: Indian Heritage Centre, 5 Campbell Lane
Tel: 6291-1633
Website: http://www.indianheritage.org.sg/
Operating hours: Tue – Thu 10 am – 7pm;
Fri – Sat 10 am – 8pm;
Sun & Public Holidays 10 am – 4pm
Admission fee: Adult $4; Student $2;
Senior citizen (60 years and above) $2;
Free for children aged 6 and below, Singapore citizens and Permanent Residents
For Cat Lovers
Get the warm and fuzzies at this museum designed as a homage to the cat, an animal worshipped alike by the ancient Egyptians and modern-day Internet.
Showcasing an eclectic range of feline-inspired art, The Cat Museum is also home to a number of cats, many up for adoption.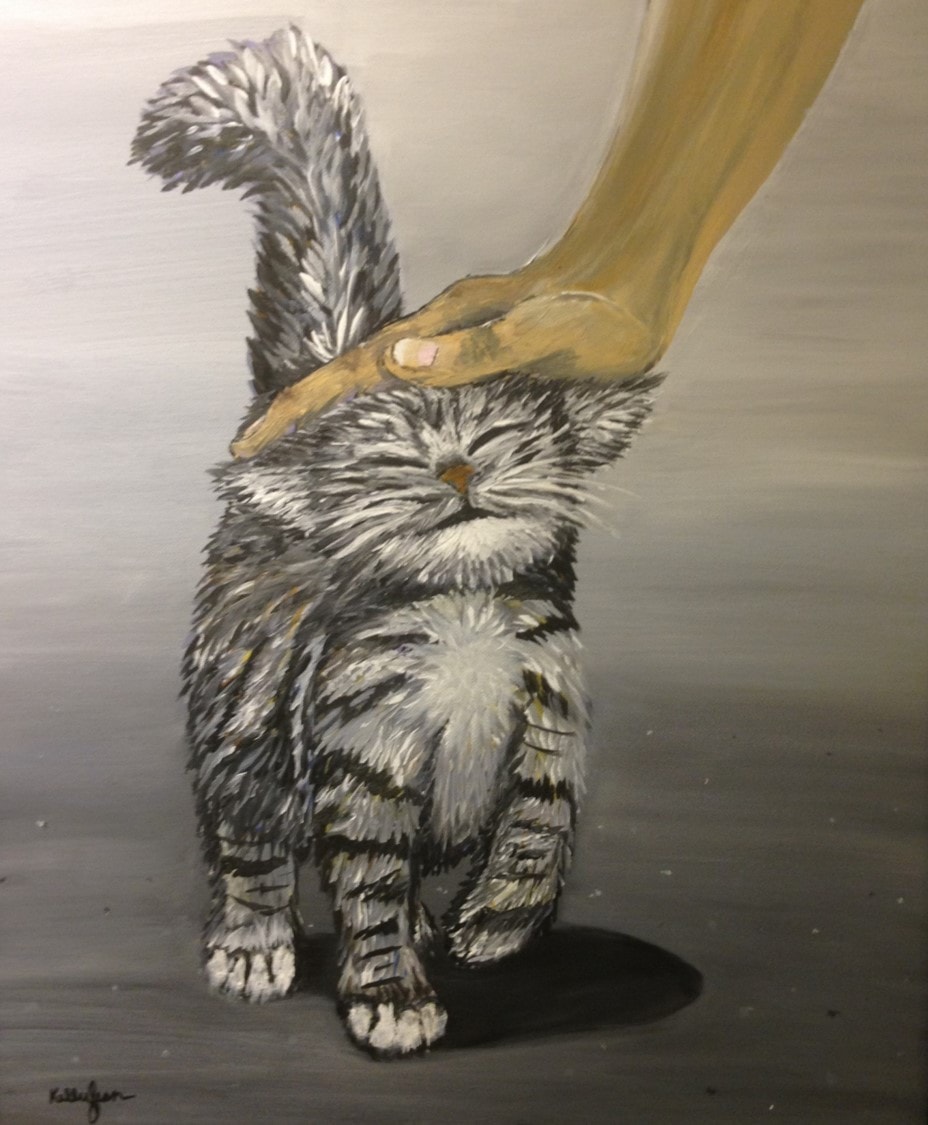 Harry, The Cat Museum's cross-eyed mascot
Be sure to say hello to Harry, the cross-eyed ginger mascot of the museum, and show some love to both his 9-strong clowder of resident kitties and the adoptable cats! The museum is also open to private bookings, so if you're looking for a unique location for an event, this is it.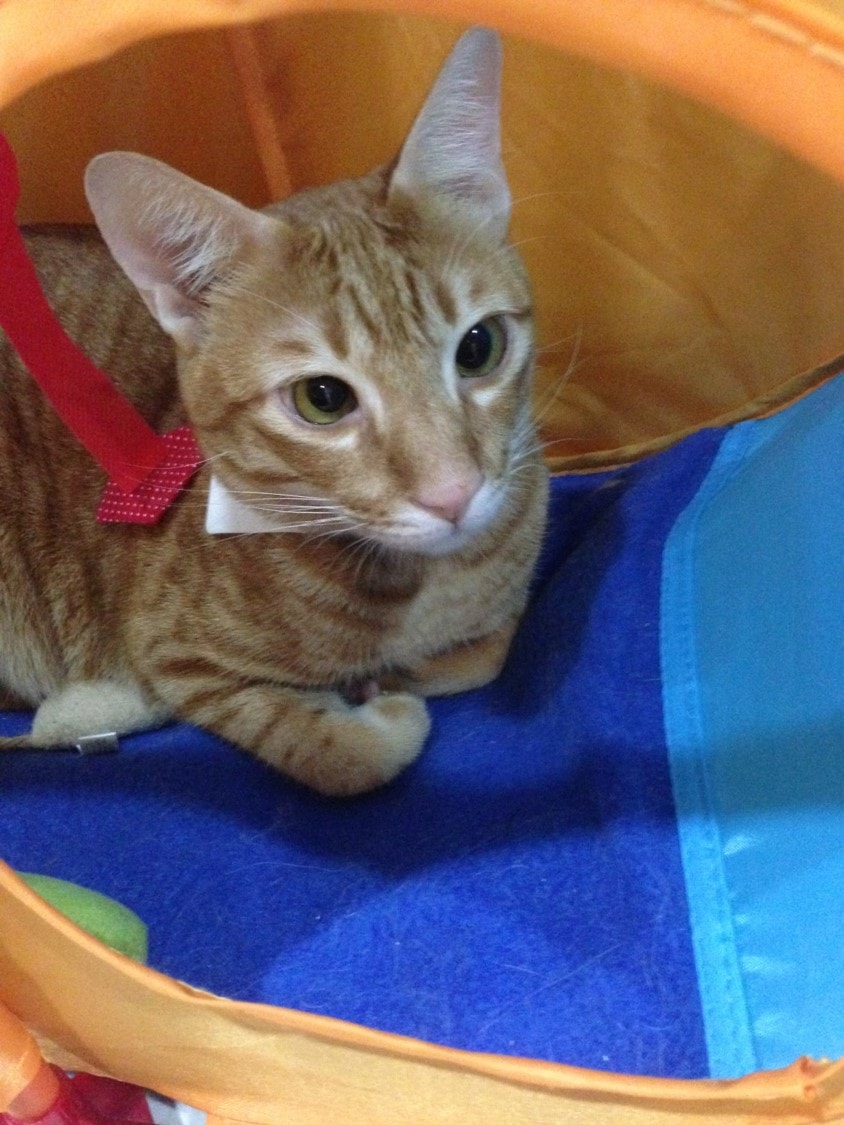 Where it's at: The Cat Museum, 8 Purvis Street, #02-02
Tel: 6336-2133
Website: www.thecatmuseum.com.sg
Operating hours: Fridays 4.30pm - 7.30pm; Sat - Sun 12nn - 7.30pm (closed from 3.30pm - 4.30pm)
Admission fee: $9 per person, free for children below 6 years old
For Art Fanatics
Last but not least, from the Far East Hospitality group comes Rendezvous Hotel – a museum in its own right, owing to the proud collection of paintings, sculptures and interactive art that is weaved into the hotel's interior design.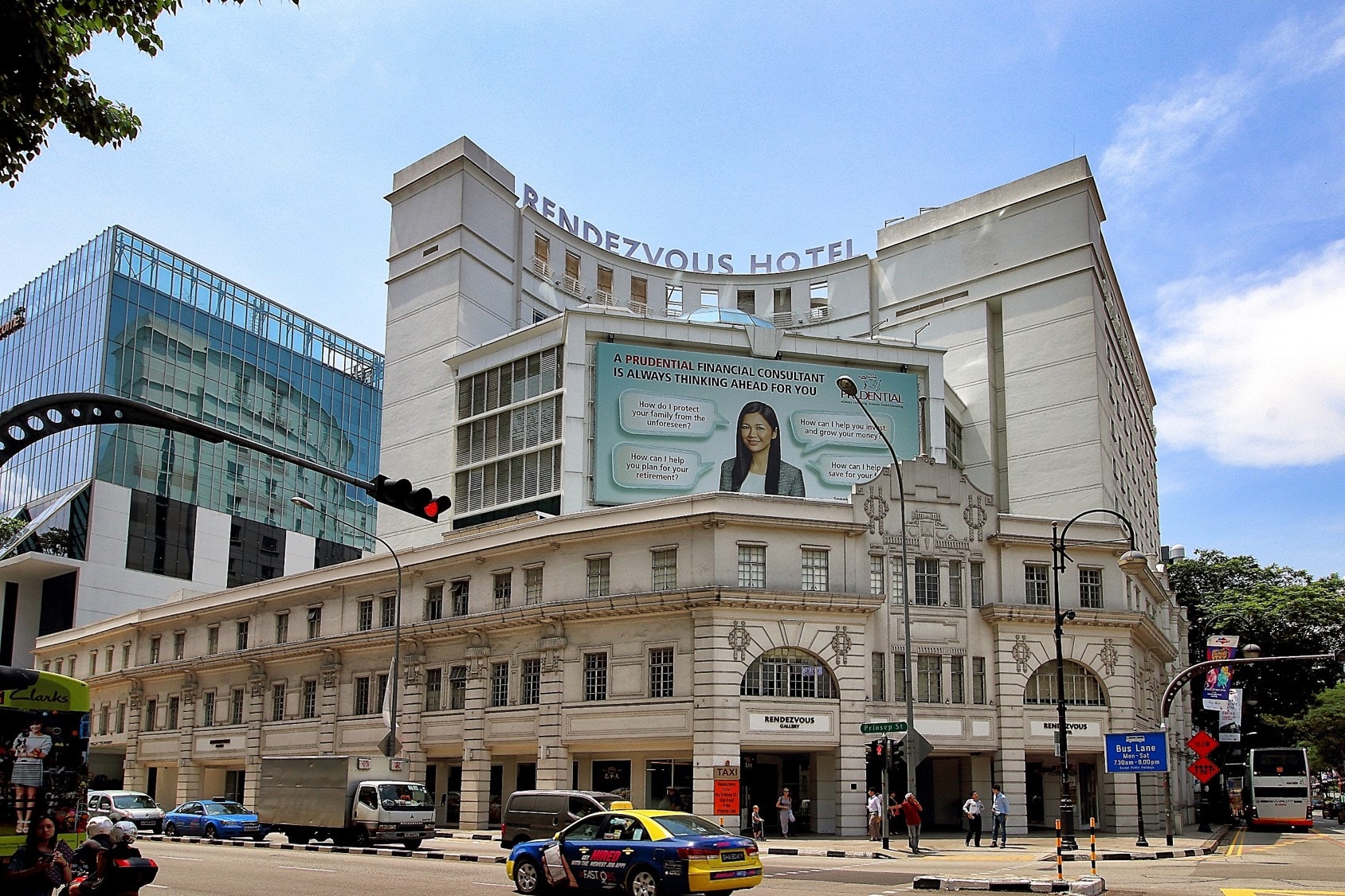 As a tribute to the arts enclave of Bras Basah where the hotel is located, it plays host to a different art- or design-related exhibition every few months. Spend a night in one of its Club rooms and choose from either of its three themes of Peranakan, Retro or Performing Arts for the complete artistic experience. You won't regret it!
Where it's at: Rendezvous Hotel, 9 Bras Basah Road
Tel: 6336-0220
Website: http://www.stayfareast.com/en/hotels/rendezvous-hotel-singapore.aspx
Operating hours: 24 hours daily
Admission fee: None